We believe that compressed air should be easy
Atlas Copco compressors are known for their reliability and efficiency, which is why we have been a global leader in high-quality compressed air technology for over a century; all while continuing to raise the bar with innovative products that make compressed air delivery even easier.
Atlas Copco boasts a massive product range to suit almost any application of any size, and a team of compressed air experts to help you find your complete solution with the lowest possible lifecycle cost.
Atlas Copco has always been committed to sustainable productivity, and now, when you buy a compressor online, we are committed to making it easy for you.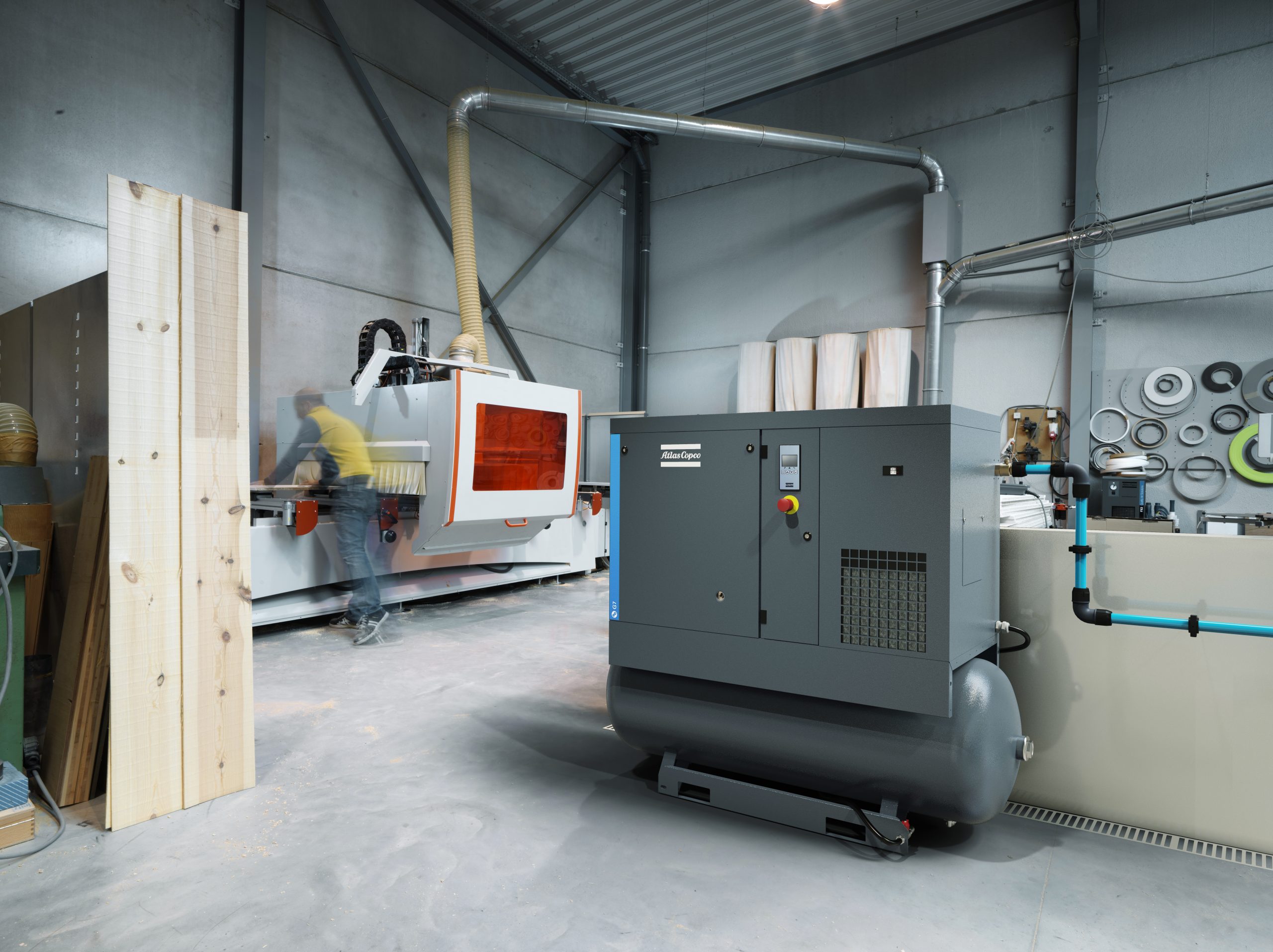 Our dedicated teams are here to support you throughout your journey with us by offering technical support, parts and servicing to ensure your experience is hassle-free.
If you need any help and support on The Compressor Store please check out our Frequently Asked Questions and if you would like to get in touch with us please visit our Contact Us page or talk to us via our live chat option.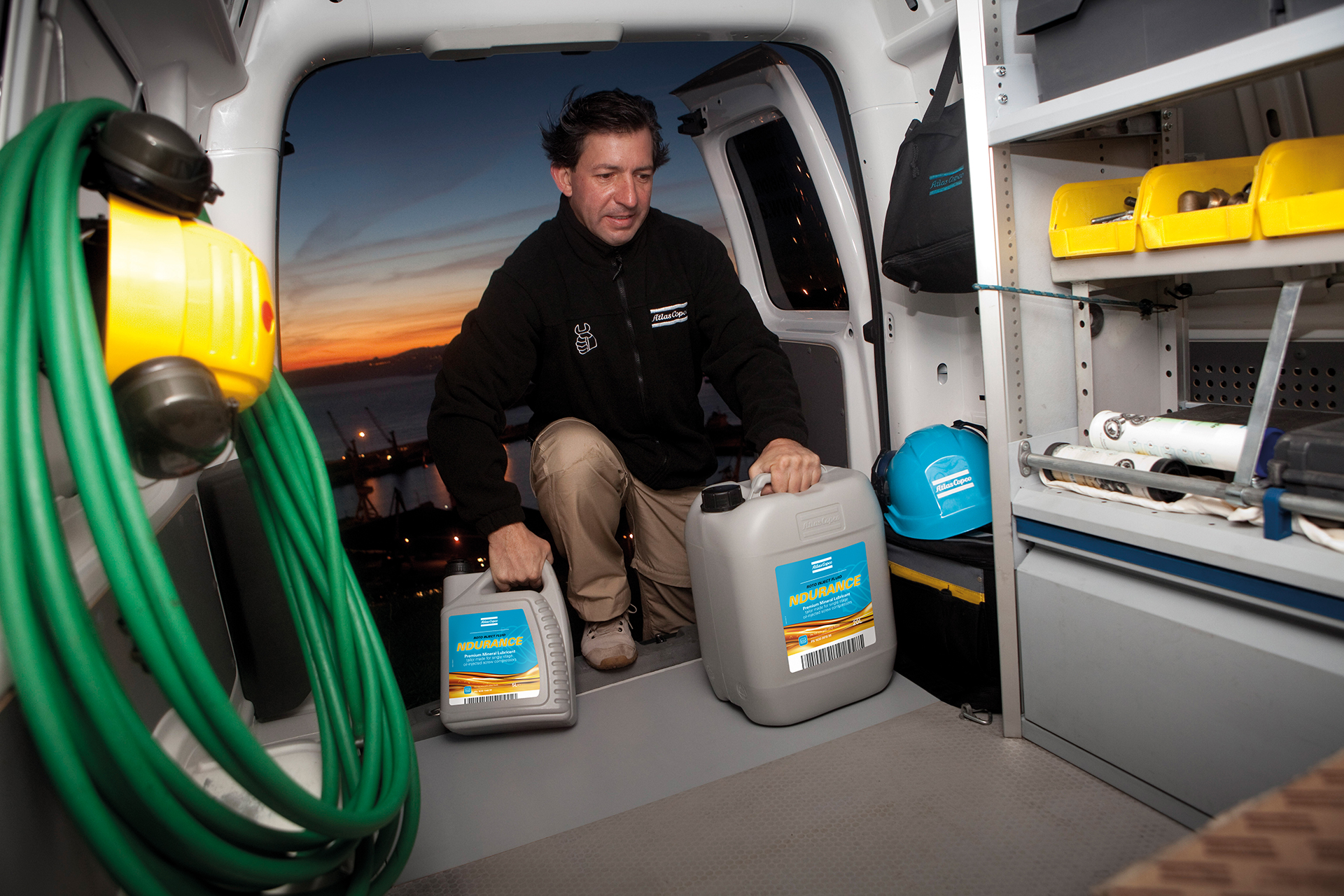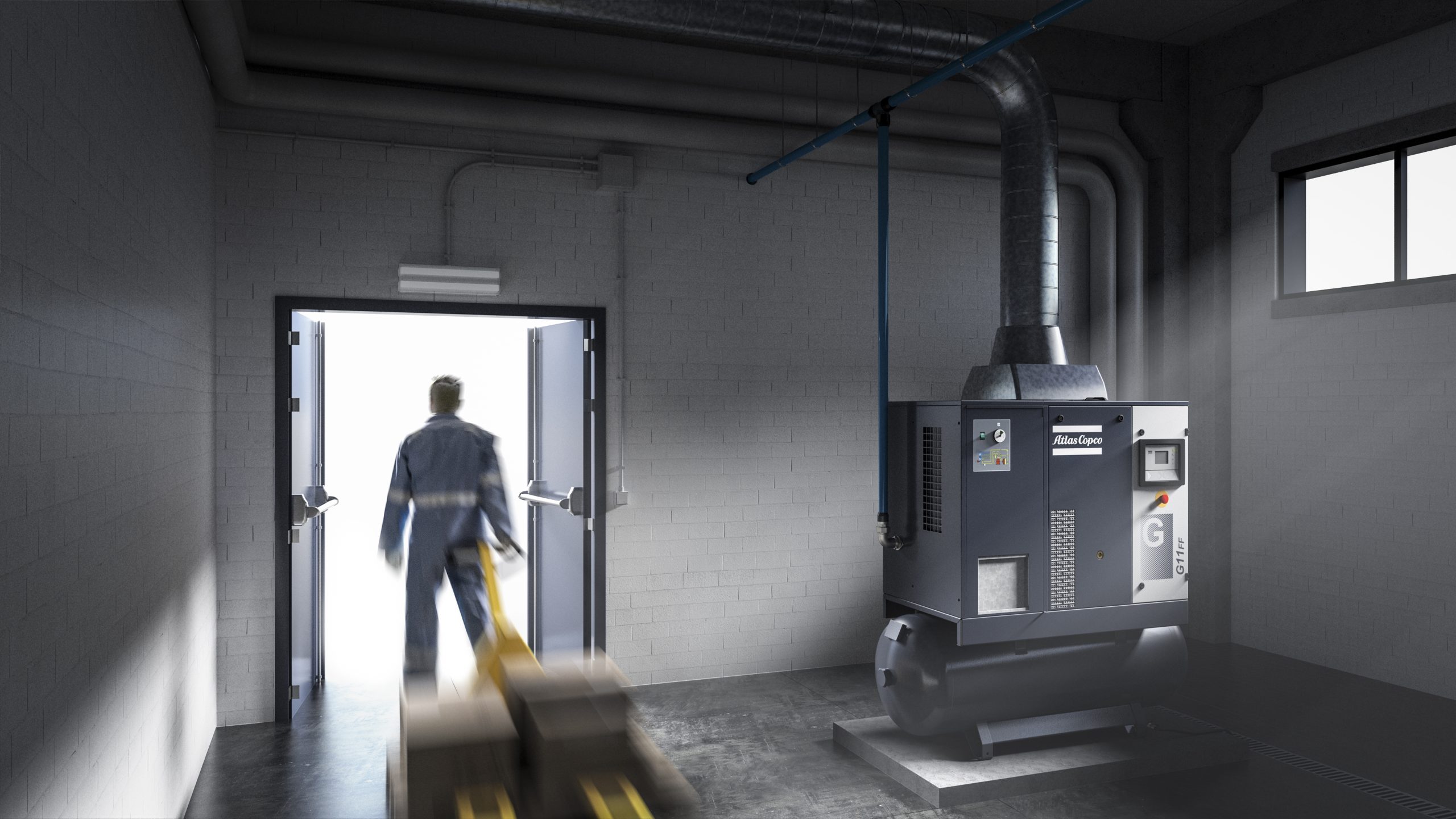 Buy an air compressor on The Compressor Store and get free delivery! We also offer free delivery on all orders over £50 to all mainland UK locations. All compressors are delivered with tail lift lorries to assist with unloading.
All of our screw compressors come with a standard 12 months warranty as well as the opportunity for a seven-year warranty guarantee with our Atlas Copco Guardian Service Plan.
We are also able to offer other service, parts and maintenance options on all of our equipment – Get in touch with us to find out more via our Contact Us page.