Your production performance is directly affected by the maintenance of compressed air equipment that needs to be kept in optimal operating condition in all environments. All compressed air equipment needs servicing and we service any make and model.
As the Original Equipment Manufacturer, we know the required maintenance schedule for the equipment, the interval for key components, as well as the structure and required labour for our maintenance visits. Our top priority is the maximum availability of your equipment at minimum total operational cost.  We have 24/7 Nationwide coverage with over 80 factory-trained service engineers at your disposal anywhere in the UK as well as a network of official distribution partners.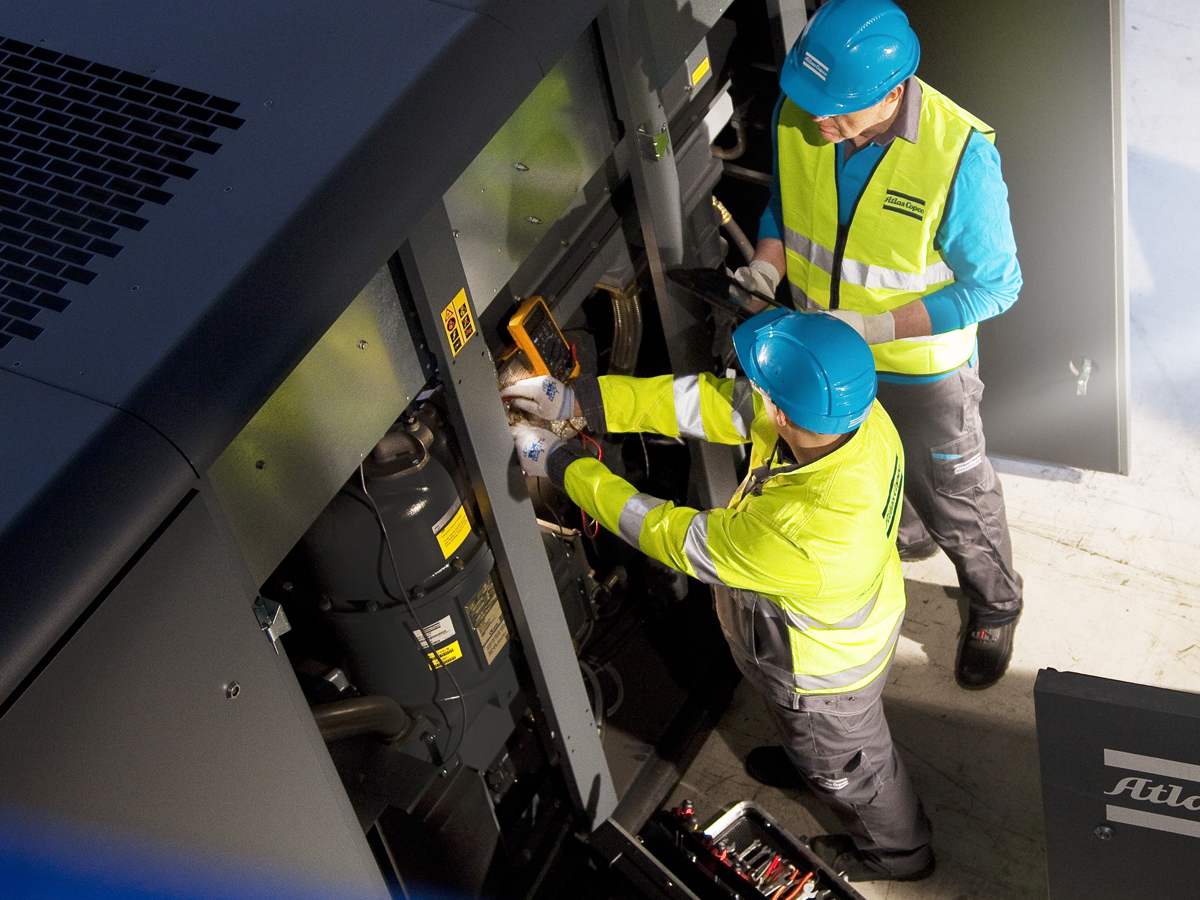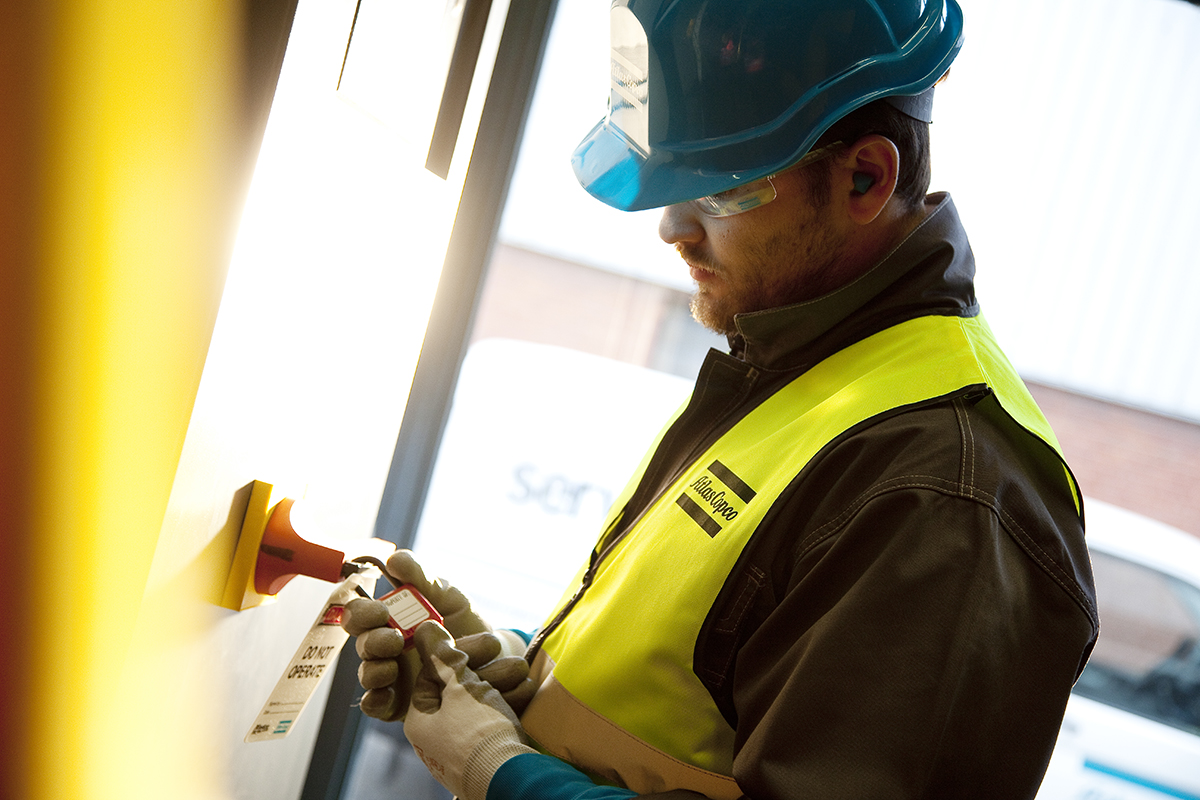 A SERVICE PLAN is an "all in one" solution that combines the use of genuine parts, knowledge of highly specialised service engineers, delivery of all parts needed at the right time and various degrees of coverage to suit your needs.
The best way to protect your new compressed air installation is to cover it with one of our service plans which validate your compressor's free warranty. There is no catch – no hidden costs, no excess charges, and no claim penalties. We have several options that enable risk-free operation with maximum uptime. Cover can include all regular maintenance parts, associated costs as well as breakdown spare parts and costs.
Contact Us for a tailored service plan to suit your needs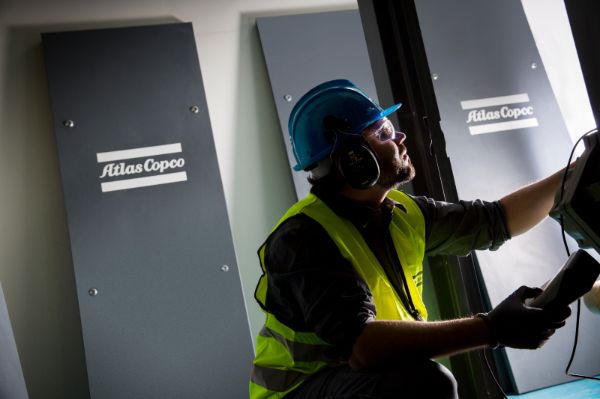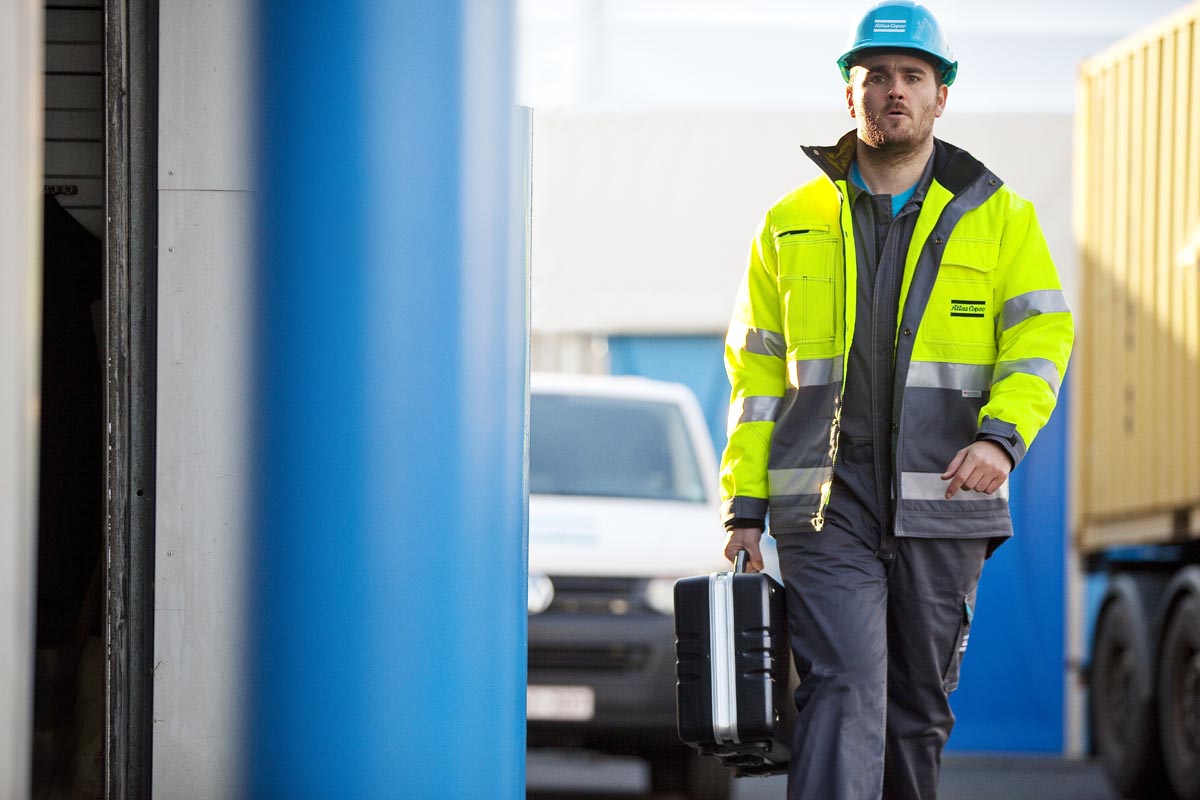 To plan ahead, we can also offer FIXED PRICE SERVICES which have clear costs for each maintenance interventions. Maintenance is scheduled ahead of time and after each visit, your machine is left in the best working condition and with a comprehensive report of all actions completed.
If your compressor needs to be repaired, checked, or serviced, we are at your disposal 24 hours a day, 365 days a year via our service & emergency hotline. Contact Us for more information on our fixed price services.
Every SPARE PART is subject to wear and needs to be replaced at specific intervals. We can offer them in a single package or service kit, saving you time and resources. We take care of all your equipment in the compressor room, not just Atlas Copco products but other brands as well.
If it's Oil you are looking for you can purchase this here on The Compressor store or get in touch with us if you require larger quantities.
Contact Us for your spare parts needs.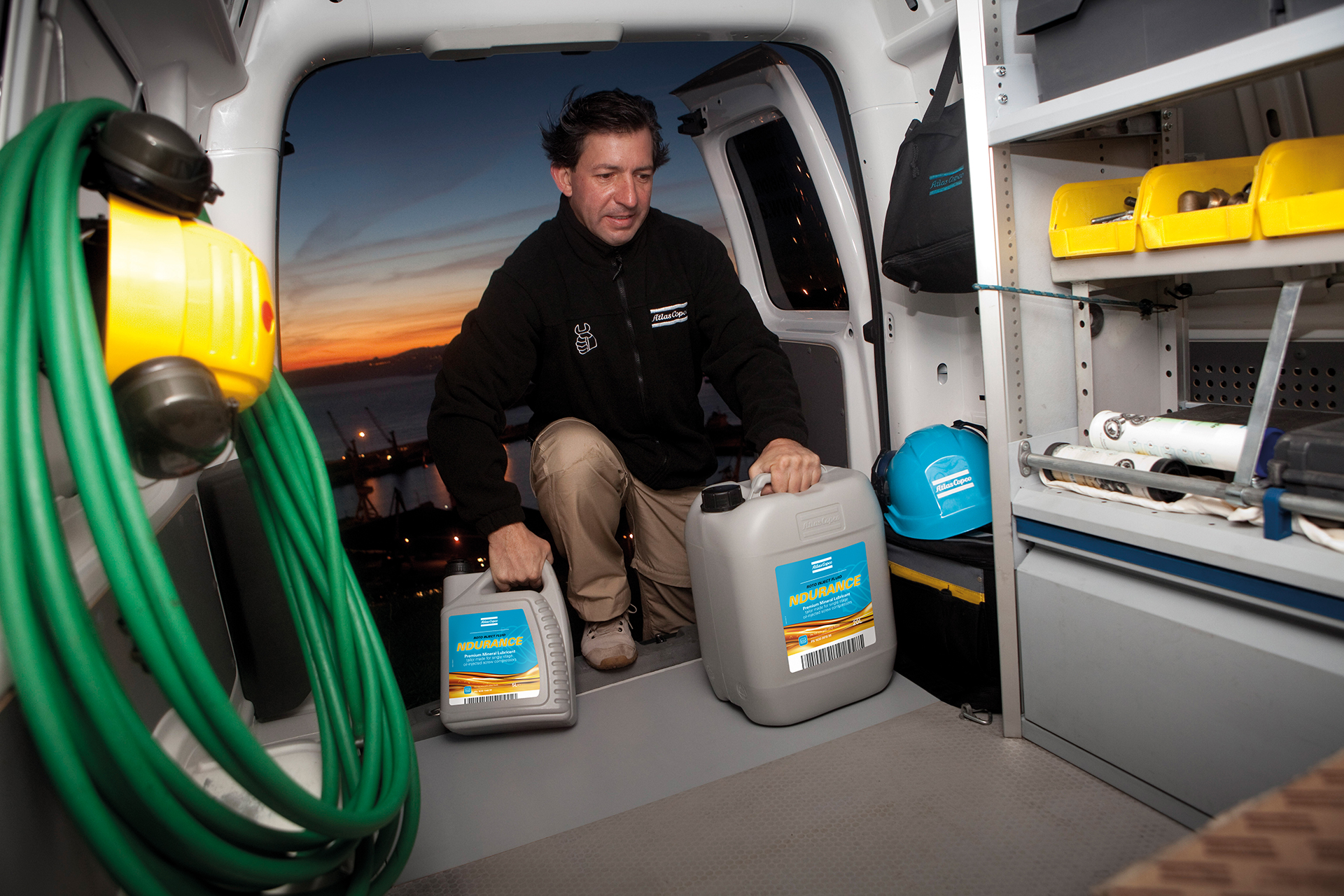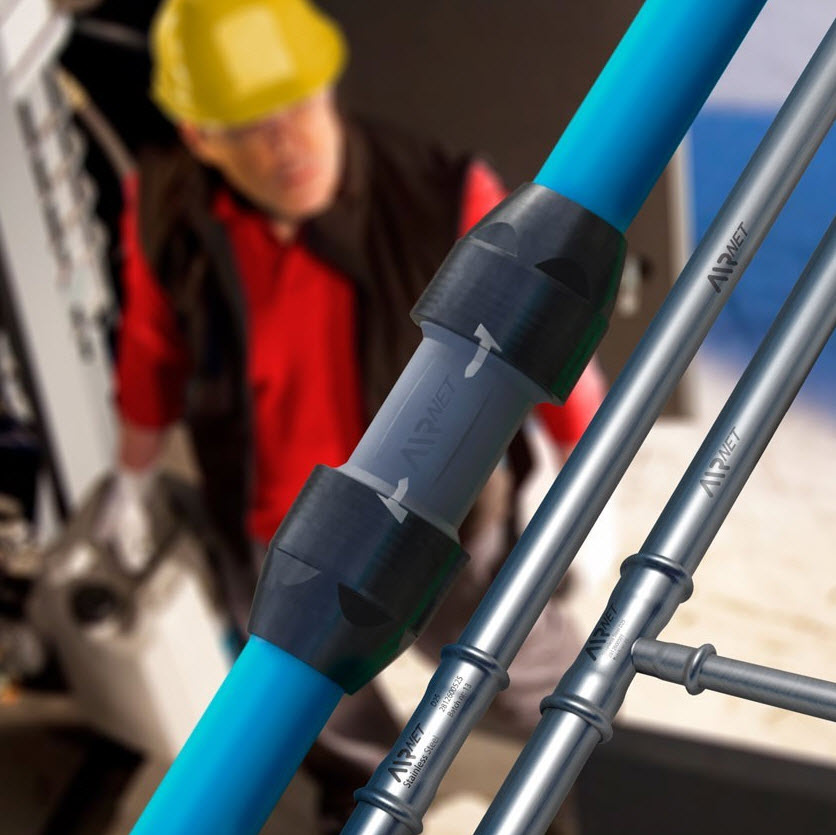 Acting as the vascular system of your manufacturing site, your compressed air system plays a vital role in your production processes. Delivering quality air exactly where you need it, at the right pressure and at the lowest possible cost, Atlas Copco's innovative AIRnet™ compressed air piping system complements your compressed air projects.
The wide range of durable products, including both aluminium and stainless steel pipework, as well as Point of Use accessories, makes AIRnetTM a complete solution from source to production.
Head over to our new catalogue for product range and more details https://airnet-catalog.com/en/