Buying industrial equipment such as air compressors and ancillaries online may not seem like the easiest thing, especially when you are uncertain if you have the right machine to fit your requirements. Then there are matters of stock, shipping, and payment, all of which you would normally have answered during the traditional sale process.
To help ease your concerns, our sales and support team have outlined below the answer to the most common questions they get asked regarding our online selection. Feel free to have a browse for the matters that concern you.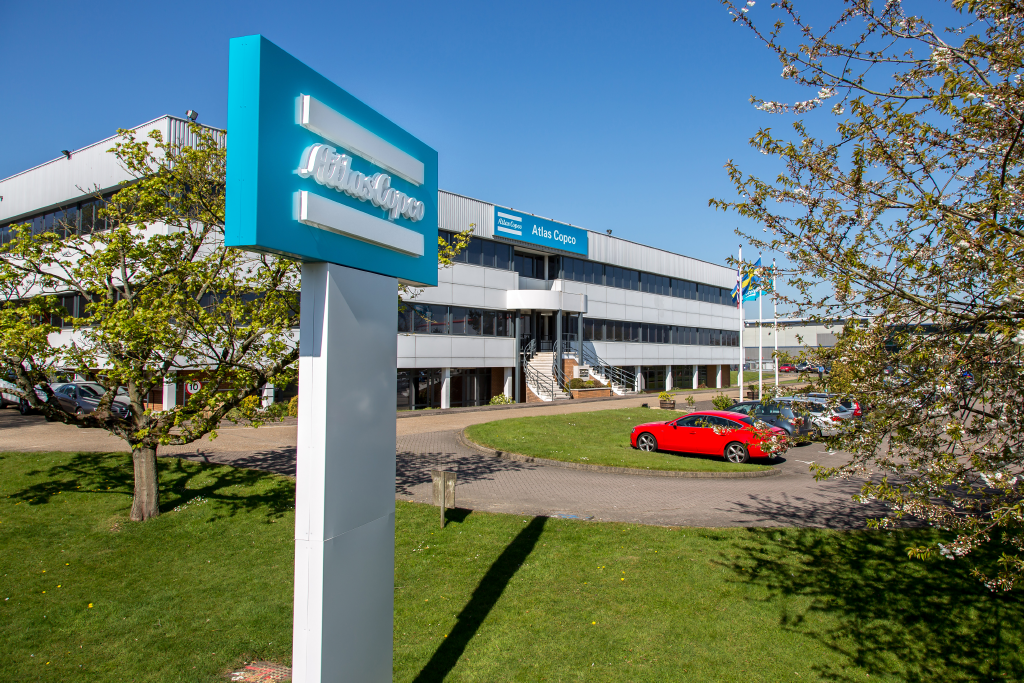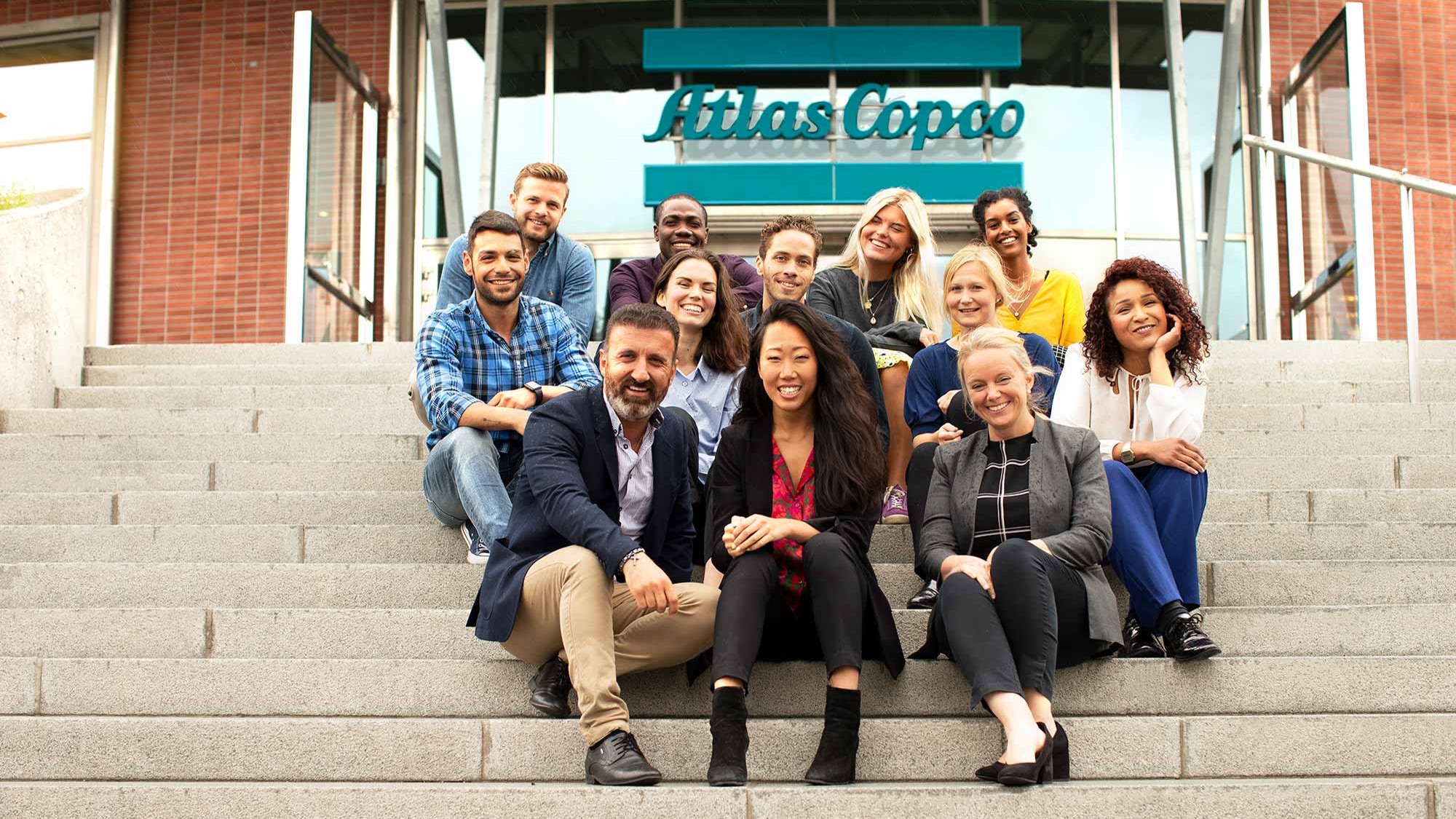 Still Have A Question?
If you didn't find what you were looking for, our customer support team is available to answer all of your questions regarding our online selection of products. Whether you are thinking of making a purchase or have already placed your order, feel free to contact us with any concerns you may have. The team is available between 9 AM and 5 PM, every Monday to Friday (excepting bank holidays).